Canberra
Sydney and Melbourne were vying to be Australia's capital so the government made the diplomatic decision to have the capital built smack bang between the two cities, in the middle of sheep plains. Hence, Canberra was born. It is a green and spacious city of gardens, jazz, wineries and excellent museums, and its expansiveness makes it the ideal city to explore from behind the wheel of your campervan.
You can also see Canberra from a hot air balloon or a bicycle. Mr Spokes will rent you one. The city has an excellent network of bike paths but the route around Lake Burly Griffin is particularly picturesque.
You can walk across the lawn roof of the Australian Parliament House or enjoy a picnic and a bottle of local wine in one of the many gardens. If you enjoy wine tasting there are over 30 wineries in and around Canberra. Grab a map from the tourist information centre and make a day of it.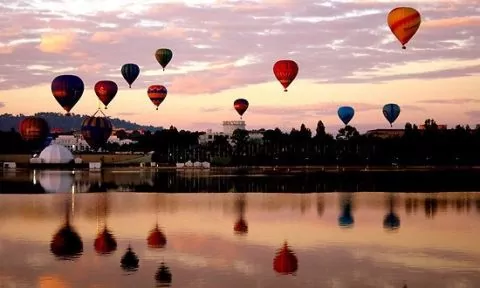 Balloon Spectacular in Canberra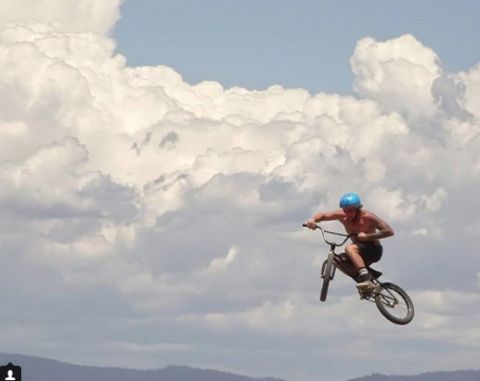 Stromlo Forest Park BMX track. Photo: washout_mtb via IG
A City for All Seasons

Canberra in autumn


The Floriade spring festival. Photo: Jo_Bakas via IG

10 Museums
Questacon - lots of hands-on exhibits
National Gallery of Australia - walk through the 'Forest of Souls'
Australian War Memorial - Experience the 'Striking by Night' or 'Great War in the Air' sound and light shows
National Museum of Australia
Canberra Film and Sound Archives
Canberra Museum and Gallery
National Portrait Gallery
Old Parliament House
Canberra Glassworks
CSIRO Discovery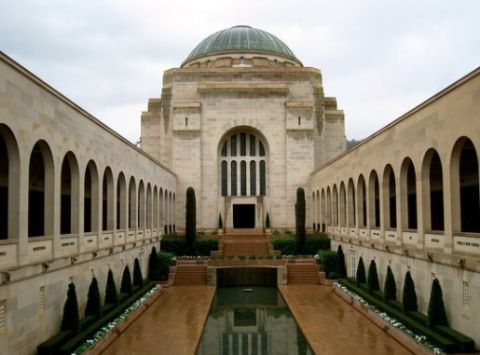 The Australian War Memorial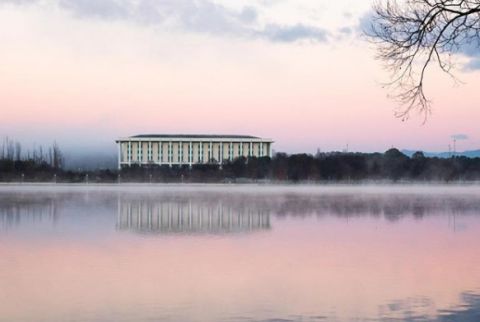 The National Library reflected on Lake Burly Griffin. Photo: ABC Canberra
4 Foodie Neighborhoods
Kingston's Highgate Lane and Eastlake Parade by Lake Burley Griffin (south of the lake)
Manuka's Palmerston Lane, 20 minutes walk from Kingston.
Civic, the centre of Canberra (north of the Lake)
Londsdale Street in Braddon, just a short walk from Civic (north of the lake)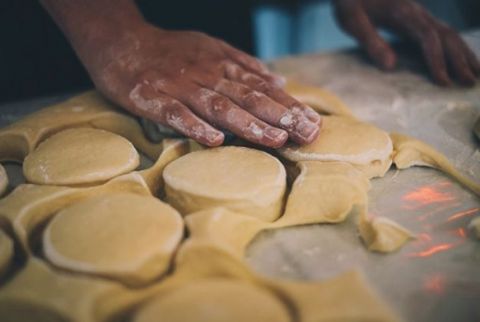 Artisans at work. Photo: Izzie_cee via IG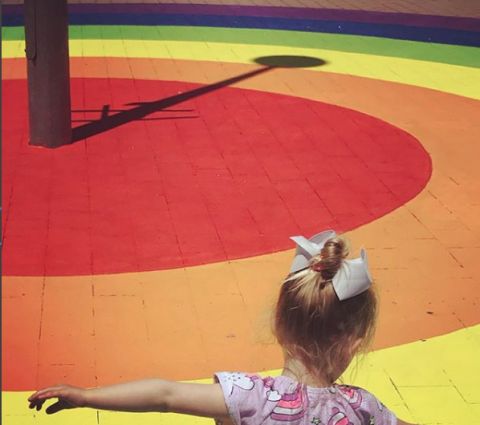 Love is love. Rainbow roundabout in Braddon. Photo: fash.food.fit via IG

10 Live Music Venues
Smiths Alternative for all kinds of live music, poetry, and ukulele play-alongs.
Transit Bar bustling live music venue for rock, blues and Indie.
Hippo Co for live jazz.
The Phoenix Pub for all kinds of gigs.
Wesley Music Centre for live orchestral and solo performances.
The Dock for live music and sports on the big screen.
The Durham Castle Arms is a small venue for live music.
The Polit Bar, attracts a gay crowd with their burlesque shows, drag shows and other entertainment.
The National Press Club has live blues on Thursdays.
Llewellyn Hall and Albert Hall for orchestral concerts.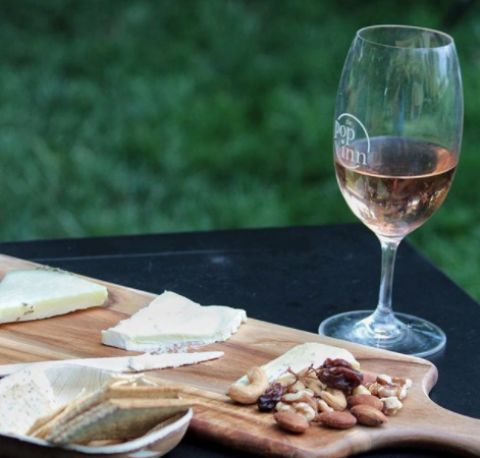 Wine and cheese tasting at Pop Inn, Canberra. Photo: will_mac89 via IG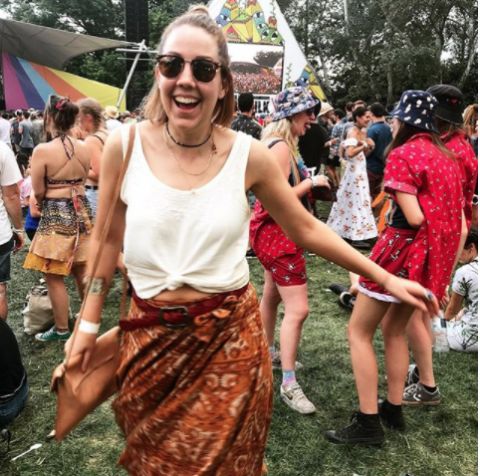 Spilt Milk festival, Canberra. Photo: emmajoyyce via IG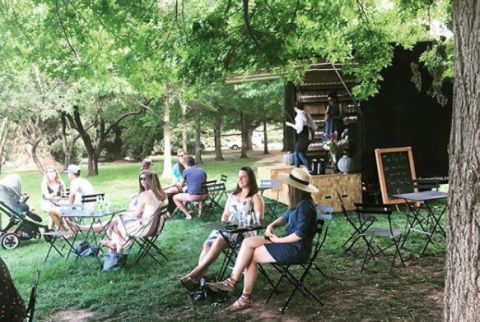 Pop Inn, Canberra. Photo: allieberry89 via IG

2 Places to stay in your Campervan
Alvio Tourist Park – 4 km from Canberra centre. Highest rated caravan park in Canberra. From $60
Honeysuckle Campground - A National Parks run campground in Namadgi National Park 54 km (50 min drive) south of Canberra. $10 per person.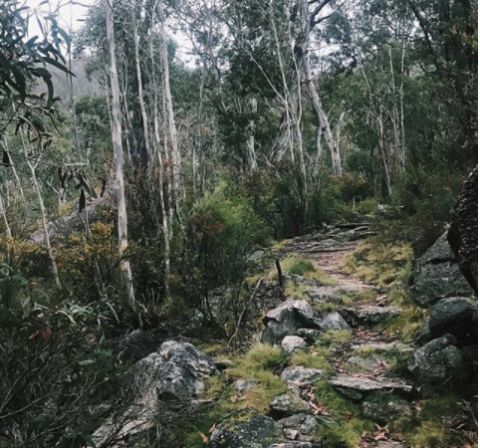 Namadgi National Park near Canberra. Photo: laurenopolos via IG
Canberra is part of our Sydney to Melbourne Drive for campervans. You can hire a campervan in Sydney or Melbourne.

Next step
Sydney to Melbourne Alpine Coastal Combo Drive
Sydney to Melbourne Coastal Drive