Onkaparinga River | McLaren Vale
117 km | 2 hr drive time
Spend the morning exploring Onkaparinga River National Park and the afternoon leisurely tasting wines. Be aware that Australia has strictly enforced drink driving rules with the legal limit set at 0.05 blood alcohol concentration for adults.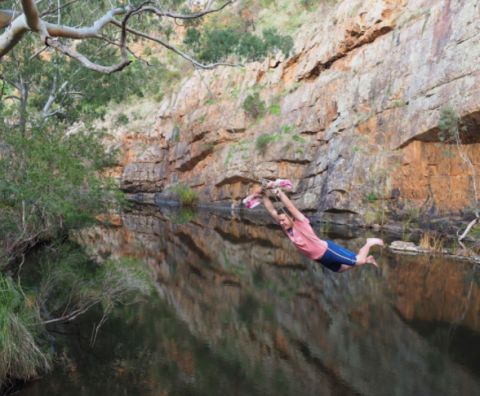 Onkaparinga River National Park. Photo: sashmclean
Onkaparinga River National Park
From cliff tops with amazing views to shaded rock pools teeming with life, Onkaparinga River National Park has conserved a diverse pocket of South Australian bushland along with its inhabitants – birds, koalas, kangaroos, possums and echidnas.
A great way to experience the national park is on a hike. There are many.
A moderate two hour 4 km loop that includes Sundews Lookout is the Sundews River and Ridgetop Trail, reached by entering the park through Gate 11 off Piggott Range Road.
If you want something easy, the Wetlands Loop boardwalk is a flat 1.5 hr walk where the river spills onto the flood plains, creating wetland ponds rich with bird life.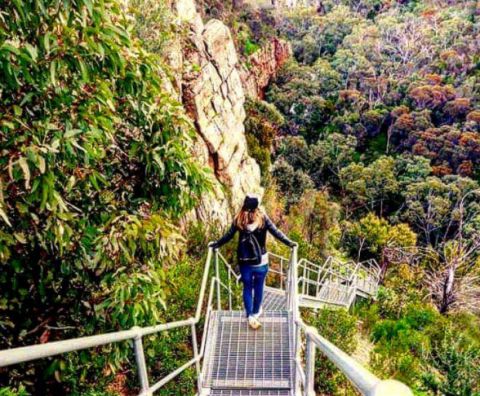 Onkaparinga River National Park. Photo: Away_Anyway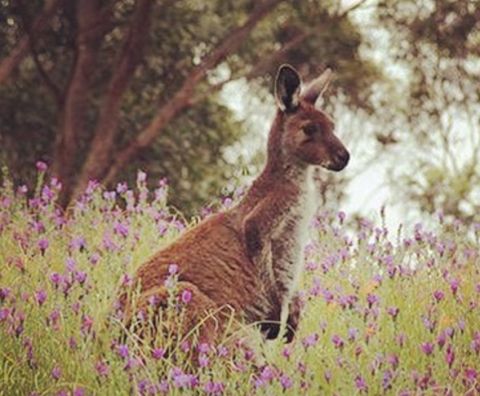 Onkapraringa River National Park. Photo: tekimototoku
McLaren Vale
40 minutes south of Adelaide, with wineries, stunning countryside, and delicious food, is the region of McLaren Vale. The town itself, though not photogenic, is useful for its eateries, cellar doors, and artisan food makers.
Highlights
Wirra Wirra, a big barn of a cellar door with dessert wines, Riesling, viognier, and Church Block red blend. During winter there's a roaring fire inside. During summer you can play boules on the lawn.
Coriole, an 1860 cottage cellar door with a beautiful garden where you can sample local olives, home-made bread and Adelaide Hills' cheese with your wines.
Blessed Cheese Café

have more than cheese. Good coffee, cakes, tarts, wraps, salads, burgers, and cheese platters, and always with an emphasis on local produce.

Barn, an 1840 cottage, bistro, wine bar, cellar door, and art gallery.
Goodieson Brewery, if you fancy cleansing the palate with a beer.
D'Arenberg, for lunch and wine tasting with views.
Other good wineries include Mollydooker Wines, Beach Road Wines, Chapel Hill, Key Brothers, Shingleback, Maxwell, Hardy's Tintara, Paxton, Serafino and Fox Creek.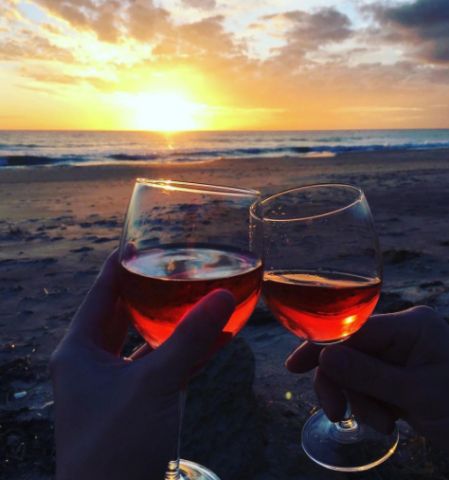 The world through rosé-colored glasses. Photo: bananafanafofonica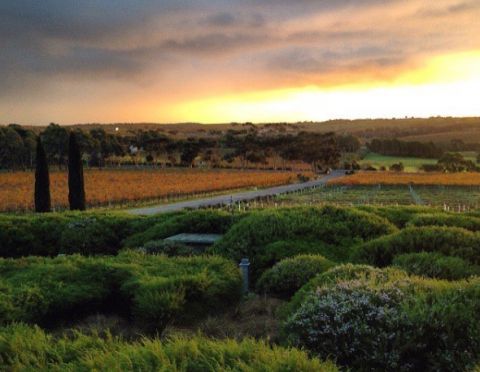 McLaren Vale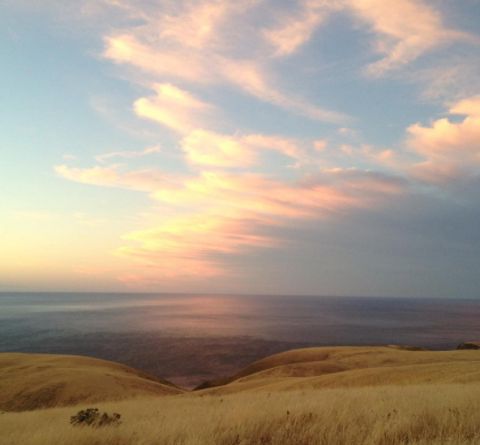 McLaren Vale coast. Photo: vintagegroove
Deep Creek Conservation Park
Continue down to Deep Creek Conservation Park where you can camp the night. Campervan and caravan friendly campsites include:
Tapanappa Campground - By the river with cold showers and walks.
Stringy Bark Campground - Hot showers near the park headquarters.
Trig Campground - Cold showers near walks
Cobbler Hill Campground - Cold showers near Blow Hole Beach.
Deep Creek Conservation Park. Photo: sinusurgeon
Back to the Adelaide to Melbourne Menu
More Information