Naracoorte Caves | Coonawarra Wineries
We head inland on this trip to explore the dry outback countryside, explore caves, and sample wines before heading to the Grampians National Park to explore the majestic and otherworldy landscapes there.
Naracoorte Caves

The Naracoorte Caves National Park is an hour inland from the charming seaside village of Robe. Robe itself is a lovely place to hang out for a while if you have time. It has fresh seafood, a relaxed surf culture, little art galleries and magical beaches. There are caravan parks in which to stay.
The National Park provides hour long tours of Naracoorte Caves, an underground labyrinth of delicate calcite formations and 350,000 year-old World Heritage listed fossils. There are two tours to choose from. If you'd like to do them both, allow half a day.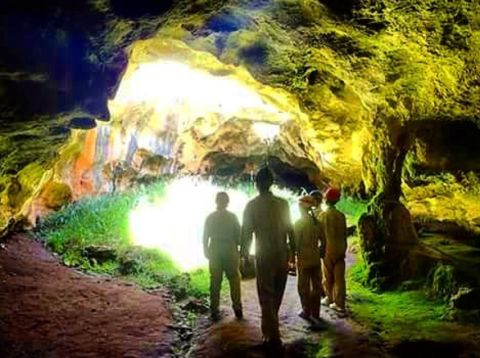 Photo: burtmurdoch via Instagram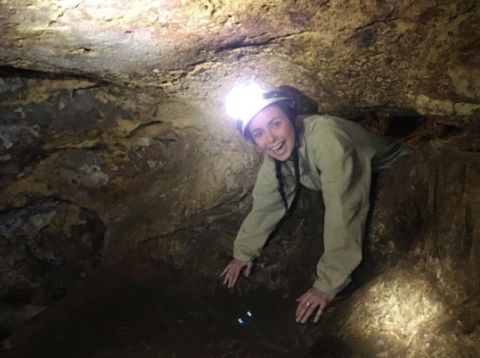 Photo: jazzyedwards via Instagram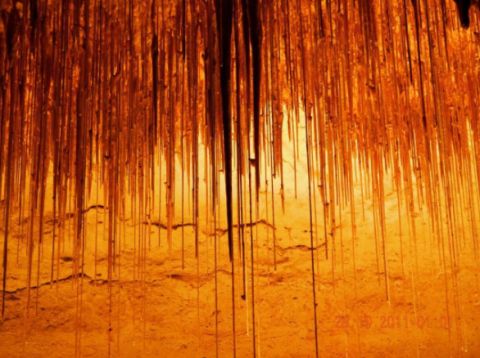 Photo: rkclickz via Instagram
Coonawarra
The Coonawarra Wine Region is one hour and 20 minutes from Robe, or 25 minutes from the Naracoorte Caves National Park if you plan to do them in the same day.
The region is famous for reds and the cellar doors are conveniently clustered around the historic town of Penola. Here's a cellar door map.
Wynn's was the first and most famous winery in the region and they have tasting platters to go with the wine if you're peckish. Others include Balnaves, whcih has picnic tables and bBQ facilities, Rymill and Bowen Estate.
You can spend the night at the highly rated Coonawarra Caravan Park.
Before leaving Penola on the way back to the coast, stroll down its oldest street, Petticoat Lane, to admire the pretty stone cottages.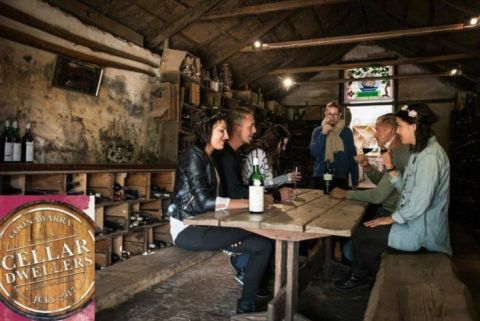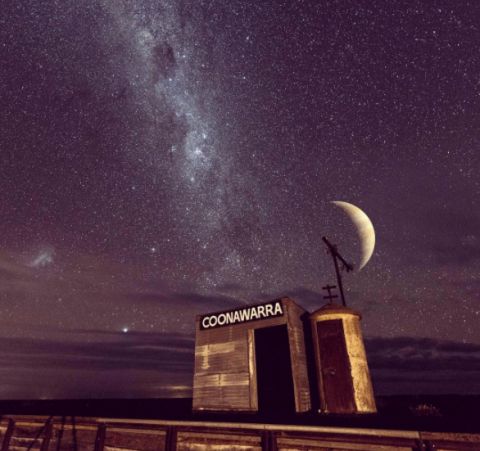 Photo: ockert45 via Instagram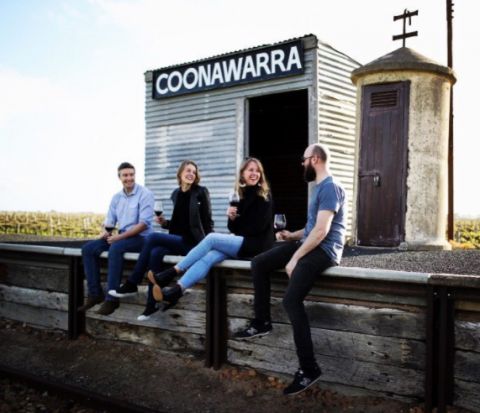 Back to the Adelaide to Melbourne Menu
More Information