The massive sandstone ranges of the Grampians in Western Victoria provide some of the state's most spectacular scenery.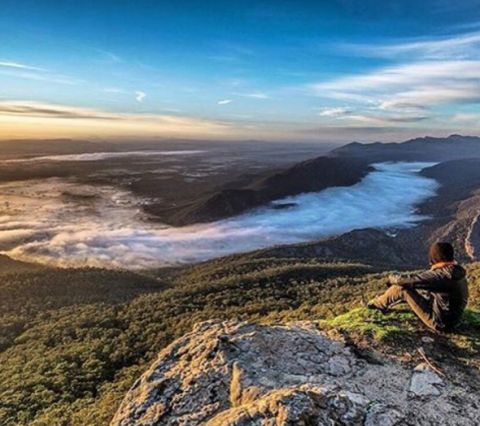 Photo: Milmow via IG
Geelong, on Corio Bay, is the largest provincial city in Victoria. A major manufacturing and processing centre, Geelong also has a large petroleum refinery, as well as a traditional wool-selling centre.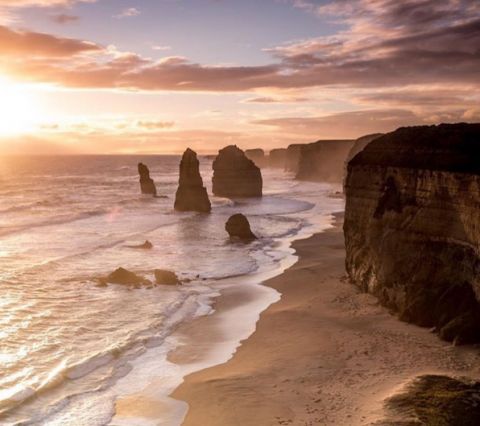 Photo: yueshizhang via IG
The Mornington Peninsula is a seaside playground with safe, bayside swimming and excellent surf beaches.
To the east and north-east of Melbourne, the gently rounded peaks of the Victorian Alps stretch seemingly endlessly under clear skies.
The Dandenongs are a lush tapestry of forests and charming villages with breathtaking views of Melbourne.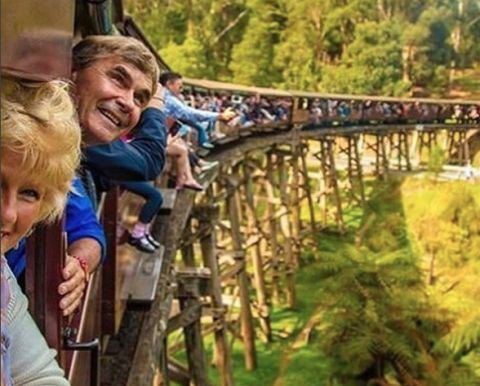 Wine country, farm produce, art and forest walks, the Yarra Valley is a delight for all the senses.