The massive sandstone ranges of the Grampians in Western Victoria provide some of the state's most spectacular scenery.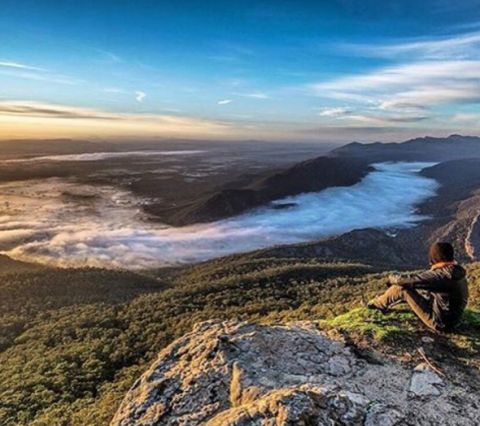 Photo: Milmow via IG
Geelong, on Corio Bay, is the largest provincial city in Victoria. A major manufacturing and processing centre, Geelong also has a large petroleum refinery, as well as a traditional wool-selling centre.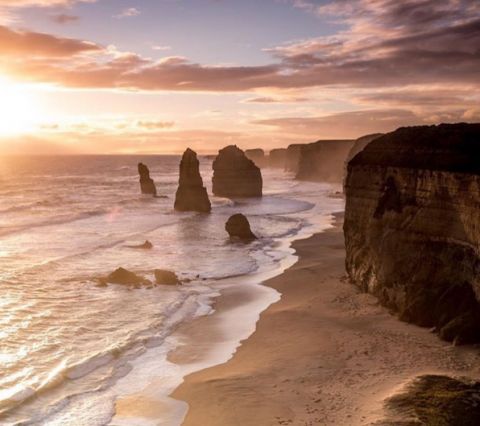 Photo: yueshizhang via IG
An extension on the Great Ocean Road. This goes all the way through to Adelaide adding on Kangaroo Island, McLaren Vale wine district, and the Fluerieu Peninsula.
The Mornington Peninsula is a seaside playground with safe, bayside swimming and excellent surf beaches, a lively art scene and cafe culture, golf, hot springs, local food and history.
Phillip Island is less than 2 hours from Melbourne and could be visited as a day trip. The island is rich in wildlife of all kinds including penguins (the star attraction), fur seals, wallabies, wombats, birds and koalas.
The gently rounded peaks of the Victorian Alps seem to stretch away to infinity. This scenic drive tootles through charming mountain village bursting with color in autumn. You can stop for cheese tasting and cool climate wine tasting along the way.
The Dandenongs are a lush tapestry of rainforests, waterfalls, walks, tea shops, pubs and historic villages with breathtaking views of Melbourne.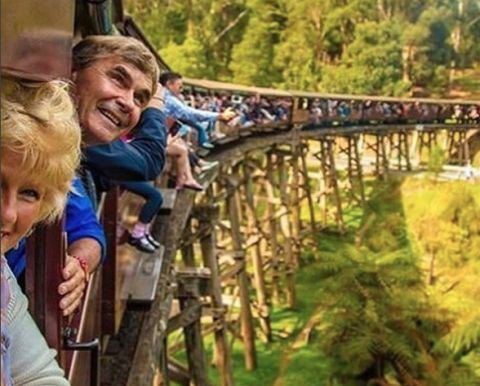 Wine country, farm produce, art and forest walks, the Yarra Valley is a delight for all the senses.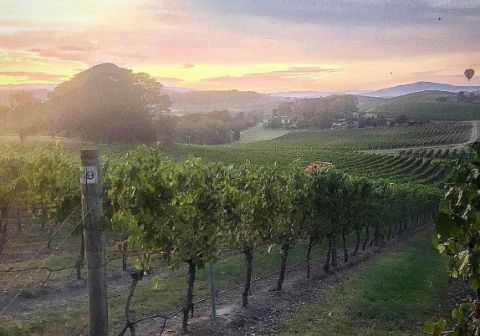 Meander up Australia's east coast staying in National Parks, swimming in crystal clear waters, fishing, enjoying the wildlife and visiting coastal towns and the nation's largest Buddhist temple.
Take in the museums and wines of Canberra and hike the rugged Snowy Mountains, before veering to the coast to enjoy excellent fresh oysters, gorgeous white sand beaches and abundant wildlife.