8 Melbourne Day Trips & Weekend Getaways
Melbourne is surrounded by natural beauty, locally grown food and a broad range of culture. You could easily spend a week making day trips to take it all in. To the south and east are a string of attractions – the Mornington Peninsula, the Dandenongs, Phillip Island, Wilsons Promontory, and the Gippsland Lakes. To the coastal south-west is the Werribee open range zoo and the Werribee Mansion. And to the north and west you have the Great Ocean Road and the Grampians.
1. The Grampians

Drive time: 3 hr | 255 km (each way)
The massive sandstone ranges of the Grampians in Western Victoria provide some of the state's most spectacular scenery.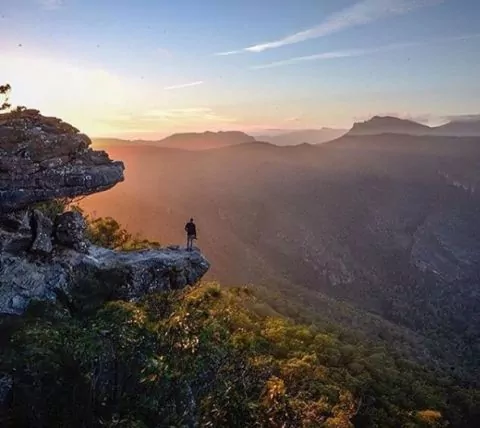 The Grampians by Mitch Smith.
2. The Great Ocean Road Tour

Drive time: 5 hr 30 min | 400 km to Port Fairy
Glow worms, surf towns, rainforest, beaches, and a winding road that hugs the spectacular coast line, the Great Ocean Road is one of Australia's most popular road trips.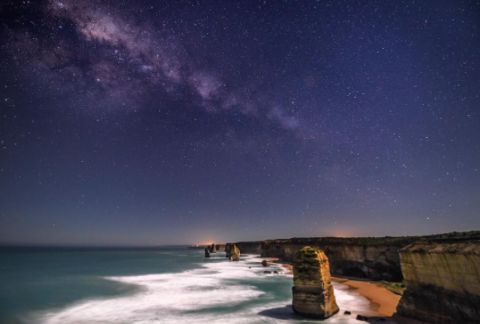 The Great Ocean Road, Twelve Apostles. Photo: ElieGottlieb via IG
3. Mornington Peninsula

1 h 30 m | 110 km (each way)
The Mornington Peninsula is a seaside playground with safe, bayside swimming and excellent surf beaches, a lively art scene and cafe culture, golf, hot springs, local food and colorful beach huts.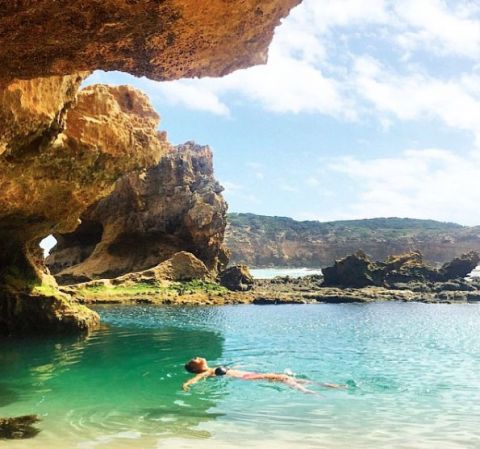 Blairgowrie Back Beach, Mornington Peninsula. Photo: theloveassembly via IG
4. Philliip Island

Drive Time: 2 h | 142 km (each way)
Phillip Island is less than 2 hours from Melbourne and could be visited as a day trip. The island is rich in wildlife of all kinds including penguins (the star attraction), fur seals, wallabies, wombats, birds and koalas.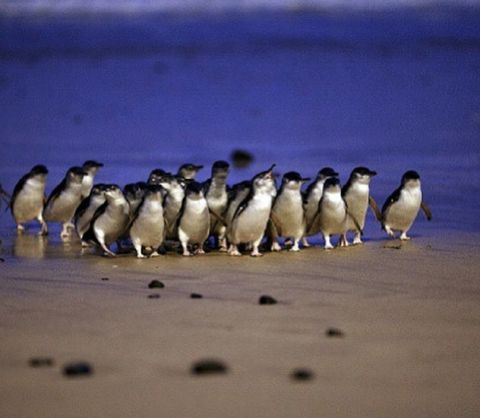 The Penguin Parade on Phillip Island