Gippsland Lakes
The Gippsland Lakes are Australia's largest inland network of waterways. Lakes Entrance sits on the edge of Ninety Mile Beach. Here you can take a boat cruise, learn to surf, or hire a boat of your own to explore the vast and beautiful waterways. Lakes Entrance is known as a 'seafood capital' so be sure to sample some while you're here. On the drive here you'll pass through some pretty towns.
Lakes Entrance
Lakes Entrance is the first major town you'll come to in the South Gippsland region if you are travelling from Sydney to Melbourne. It is surrounded by water and makes its money from fishing and tourism, so you'll be well catered for. The place is peppered with caravan parks and there's plenty to do for the kids. For great views of the region visit one of the lookouts on BennyIf you are after a smaller village with more charm, carry on to Metung.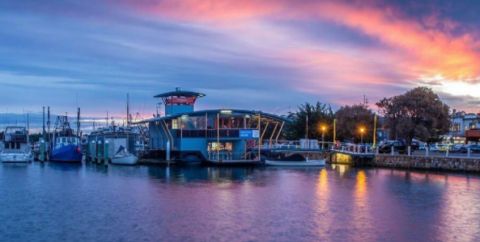 Lakes Entrance, Ferrymans Cafe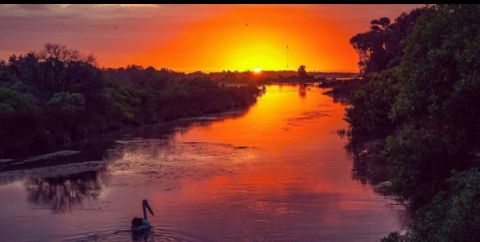 Lakes Entrance Camping
Here is a list of some of the most highly reviewed caravan parks, though by all means not all of them. They all have full facilities - hot showers, camp kitchens, BBQs, swimming pools, and a playground. BIG4 and NRMA caravan parks are normally very kid-friendly.
BIG4 Whiters Holiday Park
Echo Beach Tourist Park
Silver Sands Tourist Park
Eastern Beach Caravan Park by NRMA
Koonawarra Caravan Park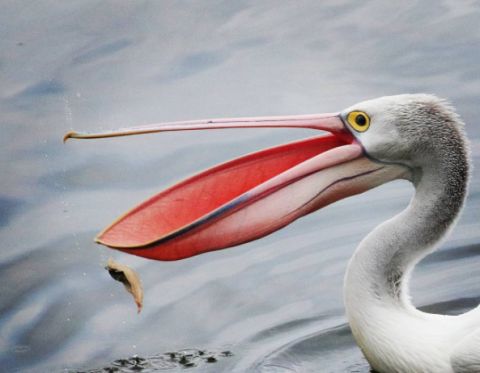 Pelican. Photo: Annette Hobbes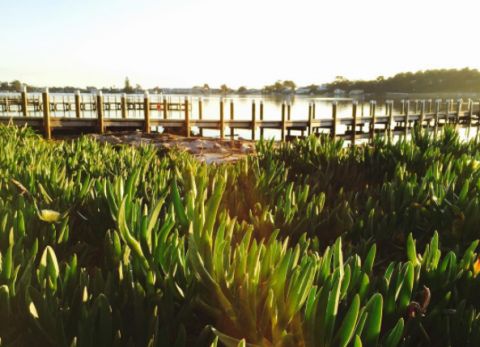 Photo: Deanne Howlett Artist
Metung
Metung is a relaxed picturesque village of artists, fishermen, kangaroos, pelicans, and harbourside restaurants that sits on a sandy peninsula amid the Gippsland Lakes. Here you can take a cruise or hire a little boat to explore.
Free Camping
There is free 36 hour camping in Metung at 402 Rosherville Road. It is basic with toilets but no showers. If you'd like more facilities, but retain the small village charm, head on to Bairnsdale.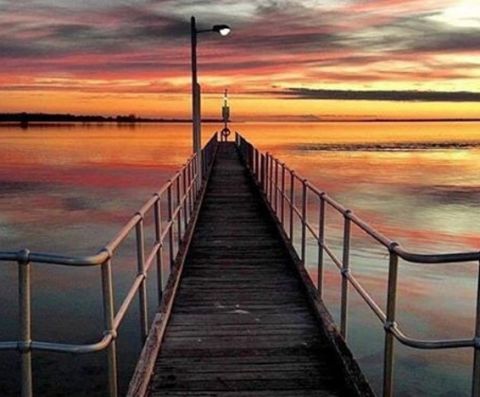 Metung. Photo: Brad Neilson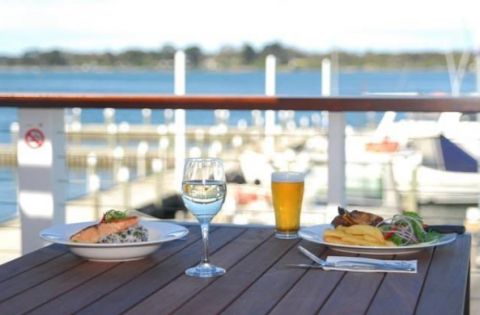 Metung Hotel
Bairnsdale
At the relaxed country town of Bairnsdale you can drive along the Twin Rivers Food and Wine Trail to enjoy wineries, restaurants, berry farms and fruit orchards. Later, wander around town on a self-guided heritage walk stopping at St. Mary's Church, some local art galleries, museums, and antique shops.
Bairnsdale Caravan Parks
These are all on the riverfront with full facilities.
Bairnsdale Holiday Park
Bairnsdale Riverside Holiday Park
Allawah Caravan and Boat Park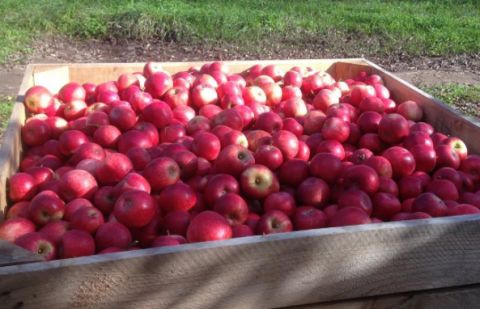 Picnic Point apples, Bairnsdale.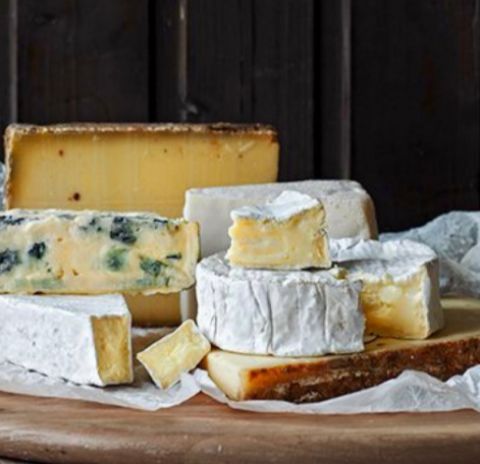 Foster dairy. Photo: FoodGrazing via IG
Sale
Sale is another good base from which to explore the Gippsland Lakes by boat. You can also explore the walking trails and waterfalls of the Sale Common Wetlands and enjoy wildlife in its natural habitat. There is an old 1883 Swing Bridge on Swing Bridge Road.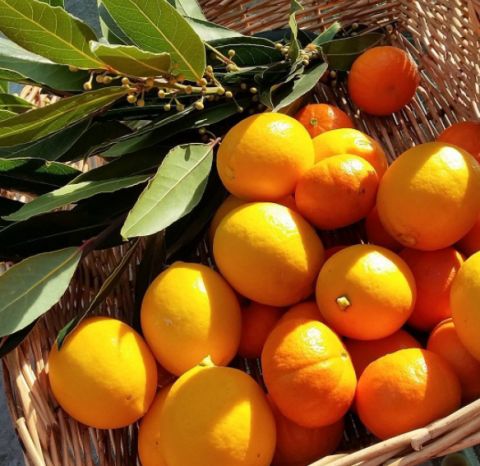 Oranges in Sale. Photo: Bluestarfishdesign via IG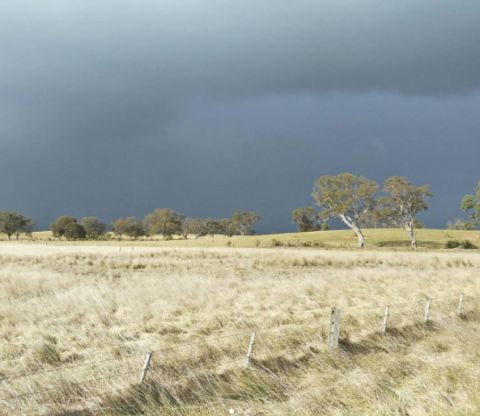 Sale. Photo: Brad Neilson
Foster
In Foster, the Foster North lookout on the South Gippsland Highway, and the Mt Nicholl Lookout provide inspiring views over Corner Inlet and the peaks of Wilson's Prom.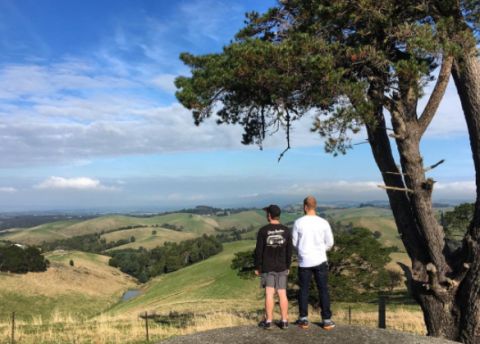 Foster. Photo: sarahkhew via IG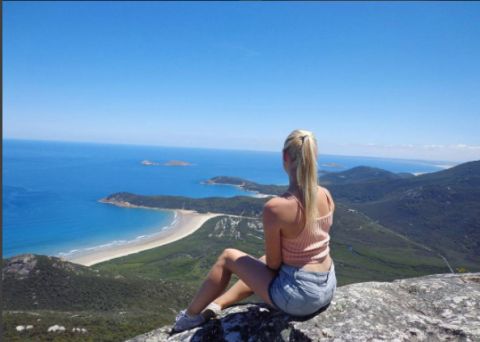 View of Wilsons Prom. Photo: arinasu via IG
Sydney to Melbourne Drive
This article is part of our Sydney to Melbourne self-drive tour for campervans spread over 14 days. We list 9 key stopovers, things to do at each stop and the best campervan-friendly places to stay, including some free camping to make that budget go futher.
Next step
Sydney to Melbourne Alpine Coastal Drive