Albury and Wodonga
The historic towns of Albury and Wodonga straddle the Murray River midway between Canberra and Melbourne. The parklands along the riverbanks and the Murray River are a great environment for cycling, picnicking, canoeing and fishing.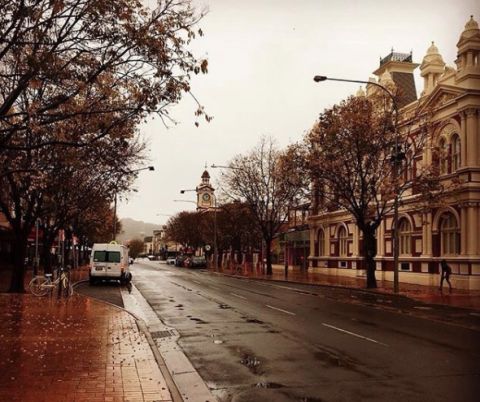 Historic buildings of Albury and Wodonga
Food
The eateries along Albury's Dean Street spill onto the street in the warm months providing alfresco dining. Wine and food lovers should try the seasonal menus of local produce at the Border Wine Room and Broadgauge Restaurant. More casual options are Azotea rooftop venue at the Albury Hotel, and tapas at The Lounge or The Cellar Door. Kids will love the play areas at Soden's Hotel in Albury and Hollywoods Pizza at Wodonga.
Wine
A pleasant day can be spent touring the wineries of Rutherglen and Beechworth. Pick up a wineries map from the tourist information centre.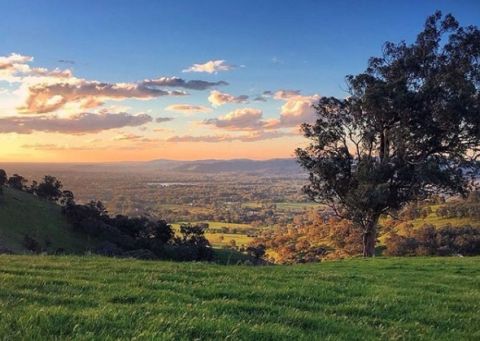 Views from the Wonga Wetlands and Yindyamarra Sculpture walk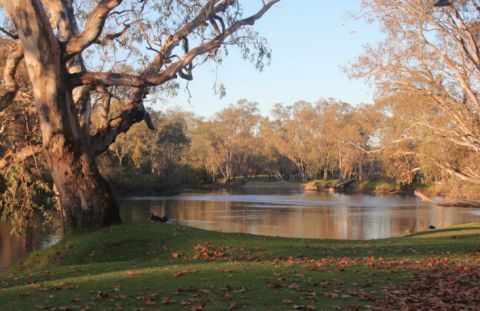 Murray River Albury and Wodonga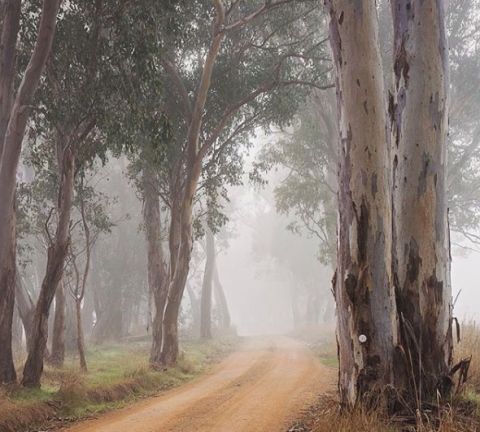 Misty morning on a country road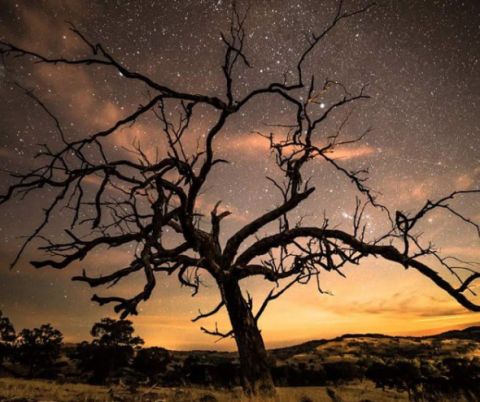 Federation Hill view of Albury and Wodonga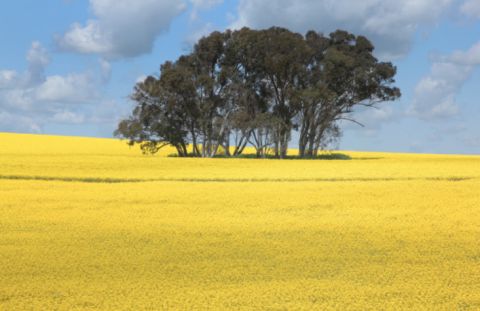 Canola Fields of Albury and Wodonga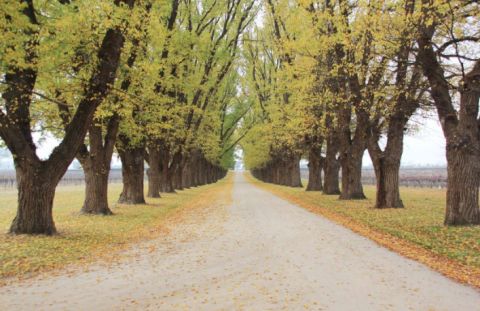 Tree lined lane of Albury and Wodonga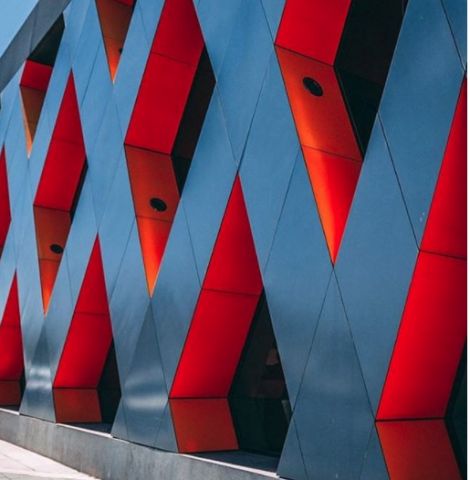 Albury Museum
Albury and Wodonga are part of our Sydney to Melbourne drive for campervans. To do this drive, you can hire a campervan in Sydney or Melbourne. We have depots in 8 cities across Australia.
Next step
Sydney to Melbourne Alpine Coastal Combo Drive
Sydney to Melbourne Coastal Drive