Campervan Touring Information
Dampier and Karratha, Australia
Distance
Dampier to Port Hedland - 262 km | 3.5 hr
Dampier to Ningaloo - 500 km | 5.5 hr
Dampier to Broome - 860 km | 8 h 45 m
Dampier to Perth - 1,530 km | 15 h 45 m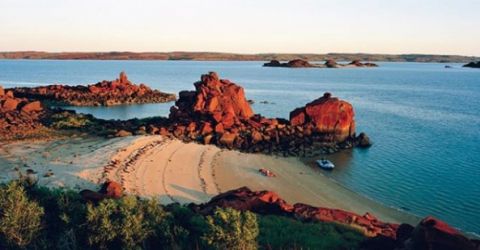 Dampier Archipelago, WA. Photo: filminwesternaustralia via IG
Free Camping between Port Hedland and Karratha
There is a free 24 hr rest area 27 km after the Yule River rest area (143 km north of Karatha) on Highway 1.

Dampier Archipelago
The Dampier Archipelago is the richest area of marine biodiversity known in Western Australia with coral reefs, sponge gardens, seagrass and over 650 fish species. Sea turtles nest on the beaches. East Lewis Island has the largest Hawksbill rookery in the world. Dugongs, dolphins and humpback whales swim in the waters. Rock wallabies and quolls inhabit the islands and migratory wading birds feed and nest here.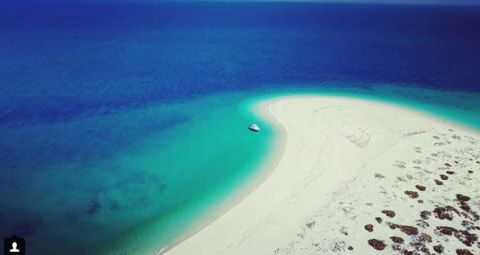 Dampier, Australia. Photo: johnnyutah29 via IG
Things to do in Dampier Archipelago
Best Snorkeling

: Angel Island, Eaglehawk Island, Gidley Island, and Rosemary Island.

Best Diving:

Colier Rocks and Gidley Island

Discovery Cruising

offers cruises and boat hire at affordable prices.

A full day cruise ($110 per person) is your best option with opportunities to snorkel and walk the beaches. They also do sunset cruises ($90 per person), half day Sam's Island cruise ($30 per person), fishing charters ($250), whale watching ($120), 2 day overnight camping ($240 camping gear provided). Or hire a boat to cruise the islands on your own ($250 per day. Must have boating license).
Dampier has a Coles supermarket, a bowling club, a sailing club with a happy hour and a restaurant (non-members welcome), and a memorial to Red Dog, a famous pooch from the 70's who lived his life hitchhiking around Western Australia's north. A movie was made about him.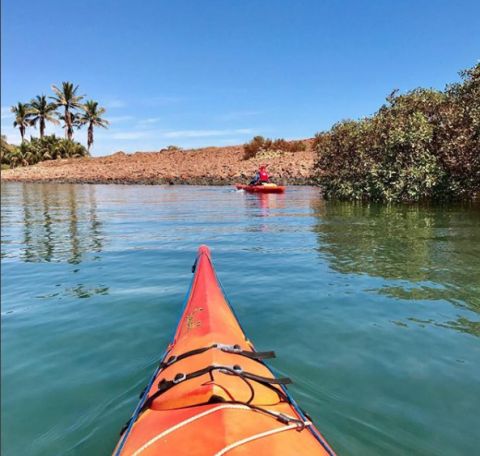 Karraha, WA. Photo: crackerjackpaddlesports via IG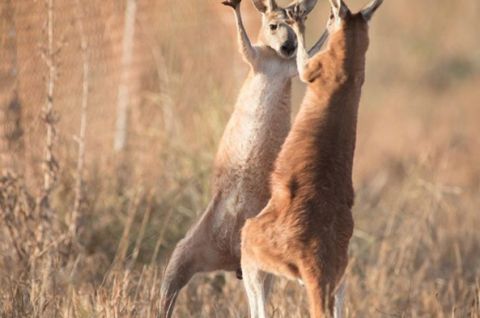 Dampier, Australia. Photo: tracey_heimberger via IG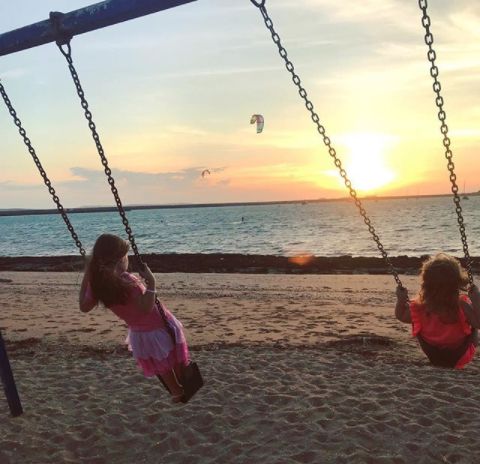 Swinging at sunset. Dampier, Australia. Photo: thebrowntribemama via IG
Campervan Camping in Dampier
Discovery Parks Pilbara Karratha is a BIG4 caravan park in Karratha. Facilities include hot showers, swimming pool, camp kitchen, BBQs, dump point, laundry, playground, WiFi,
RATES: $38 for two. $15 for additional adults.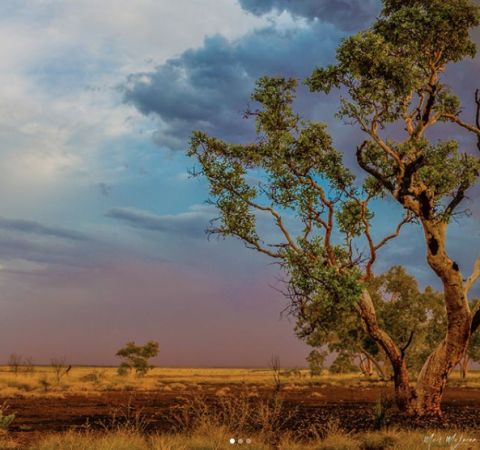 Karratha. Photo: markmclarenphotography via IG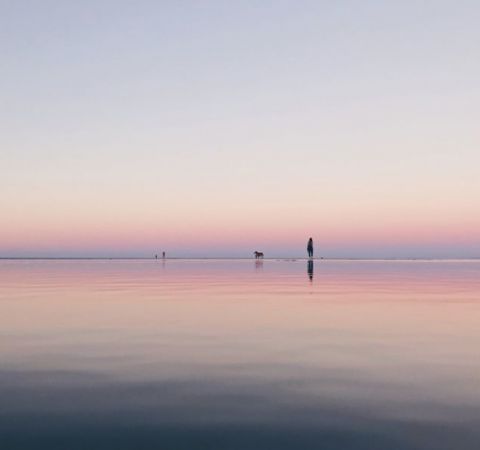 Karratha sunset. Photo: sophiawildgrube via IG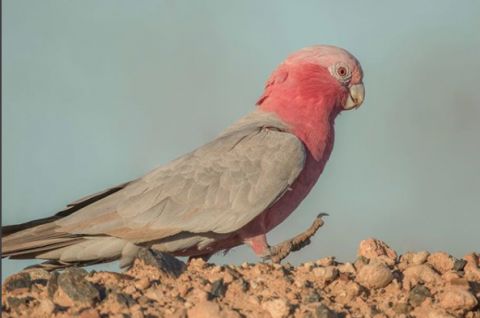 Gallah in Karratha. Photo: tracey_heimberger via IG
Map of the Broome to Perth Drive