Campervan Touring Information
Belair National Park
12 km | 25 min from Adelaide
Just 25 minutes from the heart of Adelaide sits the 835 hectare Belair National Park. It is a hotspot for wildlife, flowers and magnificent trees. Emus, koalas, kangaroos, kookaburras, rainbow lorikeets, cockatoos, lizards and more live happily in the forests and grasslands of Belair National Park.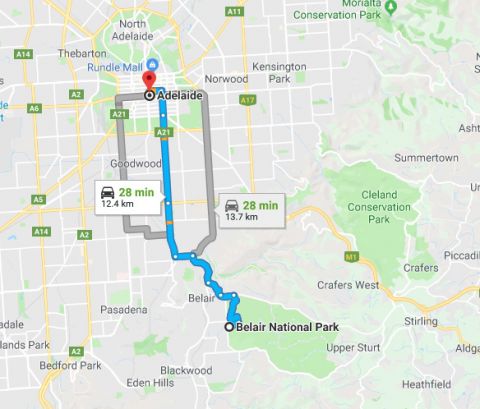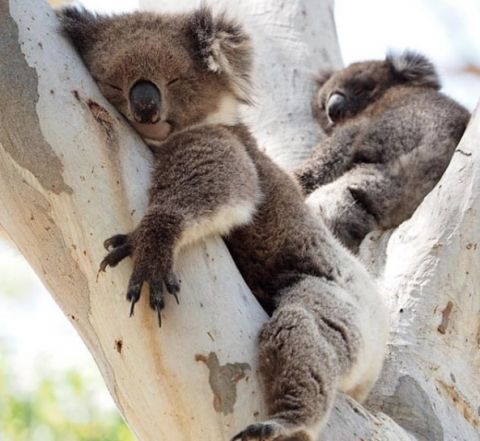 Sleeping koalas. Photo: firth.photography via Instagram
Here are our ten favorite walks
The Valley Loop Hike has 100 year old oaks, sequoias, pines and cork trees. In autumn the oaks will be in their autumn splendour.

The RSL Walk takes you through Japanese cherry blossom trees which bloom in early spring. It ends at a grand sequoia plantation.
The Lorikeet Loop rewards you with golden wattle blooms in late winter and early spring. In Summer the fields are peppered with hundreds of purple garland lilies.


Rainbow Lorikeet and its nest. Photo: Australimo via Instagram

Some of the gum trees at the back of Gums Oval are over 400 years old. You can detour off Queen Jubilee Drive to wander beneath them.
In spring, the Microcarpa Hike is awash with wildflowers such as orchids, blue squill, and the carnivorous scented sundew.
Orchid lovers will enjoy the Thelmymitra Track
The Waterfall Hike is a good place to spot koalas.
Echo Tunnel on Echo Track has a river flowing through it that is normally full of frogs and tadpoles.
Vera's Seat on Queen Jubilee Drive has great views of the park and right across the hills to the ocean.
Old Government House is off Queen Jubilee Drive and has tours. Echo Track and other walking trails start here.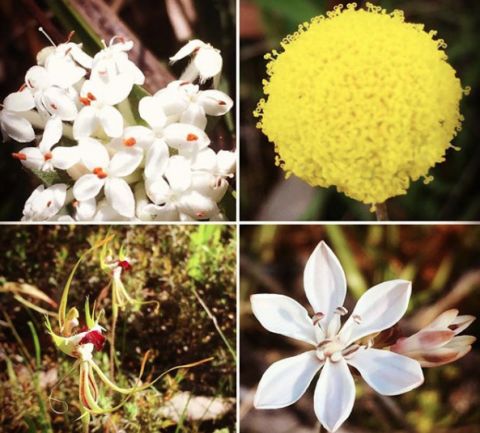 Spring flowers in Belair National Park. Photo: AmandaDudge via IG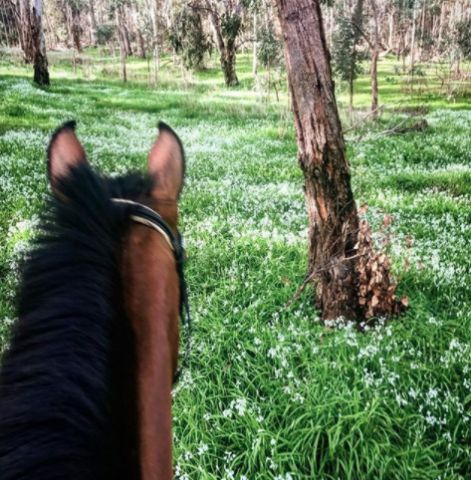 Spring flowers in Belair National Park. Photo: charlotteMcneece via IG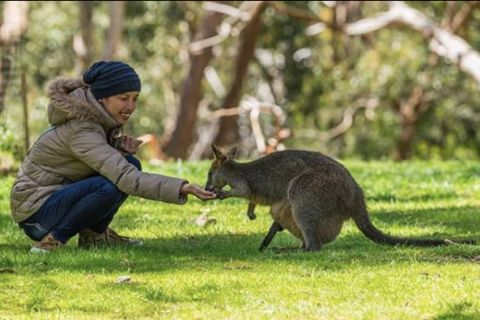 A local wallaby. Photo: deysri_88 via Instagram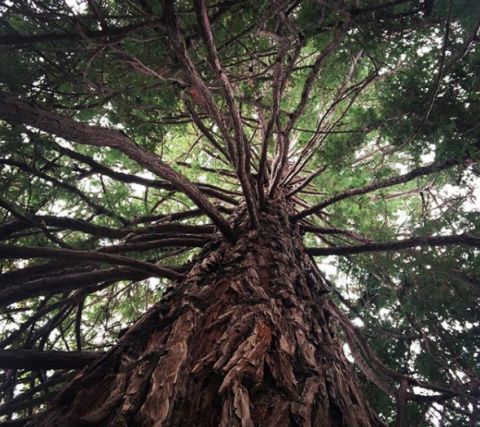 One of many magnificent trees within Belair. Photo: missrachael99 via IG
Belair National Park Map
The walking trails are clearly marked on Google maps. If you'd prefer to download a PDF map, there are detailed maps of Belair National Park here.
Belair National Park Caravan Park
Campervan travelers can spend the night at Belair National Park Caravan Park. It has a pool, playground, cam kitchen, and gas BBQs.
Add-on South Australia Tours
From Belair National Park you can begin the Hahndorf and Adelaide Hills tour which then links in to many other tours.