Day 9 - 11: Dorrigo to Myall Lakes
362 km | 5 hrs drive time
Nambucca Heads
Nambucca Heads is a quiet coastal town scattered over a snaking headland interlaced with estuaries. The best place to view it from is Captain Cook Lookout. It has one of the coast's prettiest foreshores with boardwalks so walkers can enjoy it.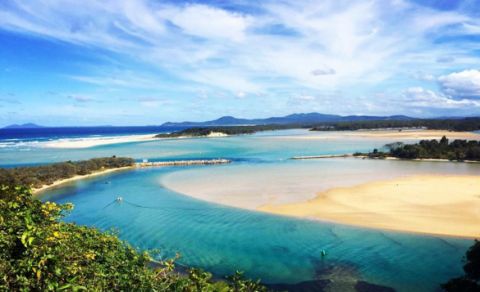 Nambucca Heads. Photo: Alena.Rose via IG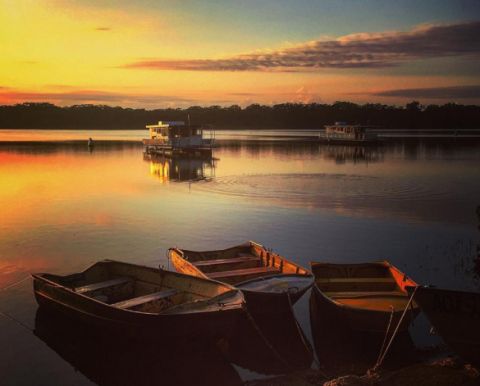 Photo: Victoria10 via IG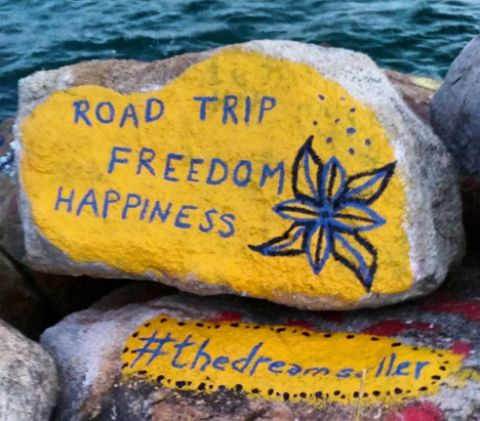 Nambucca Heads rock art. Photo: Picachudefe via IG

South West Rocks
South West Rocks is a picturesque seaside town. The headland is protected by Arakoon National Park, where you'll find kangaroos, kookaburras and campers. Campervans are permitted to camp here, too, and it's in a great location right on Front Beach. Little Bay Beach in the National Park is sheltered from the surf by a rocky barricade and is perfect for swimming. It's also the starting point for some good walks. By the camp ground is Trial Bay Gaol, built in 1877 to house convicts. Smoky Cape Lighthouse is perched on the cape and has tours.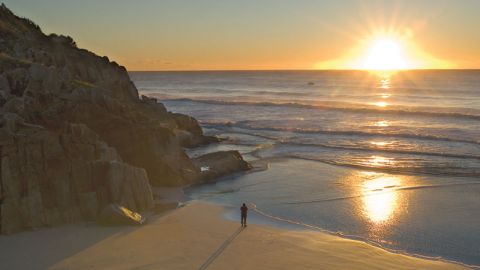 Arakoon National Park. Photo: Michael Van Ewijk
Hat Head National Park
Hat Head National Park on a stretch of stunning coastline is a place of exceptional beauty. There are two campgrounds, Hungry Gate is nestled behind the dunes and popular with kangaroos. At Smoky Head campground you can fall asleep to the sound of crashing waves.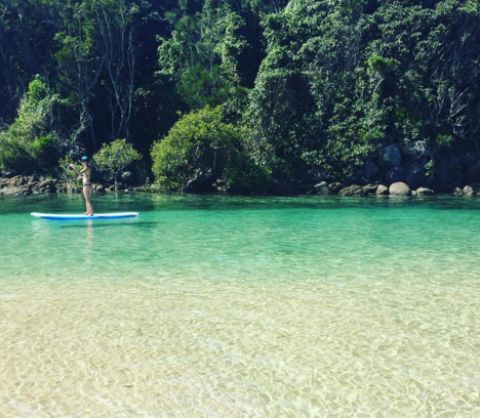 Hat Head National Parl. Photo: Michelle Sallows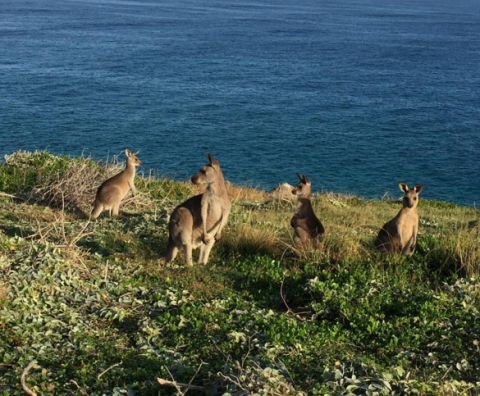 Hat Head National Park. Photo: JudithLurelle via IG
Myall Lakes National Parks
Myall Lakes National Parks is an extravagantly pretty mosaic of lakes, rivers, rainforests and secluded coastlines. It's rich in birdlife and the changing hues of sunset and sunrise are reflected in the still water surfaces. The beauty is best enjoyed from a kayak, boat, or walking trail. The waters are perfect for swimming and during May to November you can watch migrating humpback whales.
There are many great places to cast a fishing line for bream, whiting, Australian salmon, flathead and mullet.
Campgrounds are dotted throughout the entire Myall Lakes region. Dees Corner is a beautiful waterfront campground for campervans but there are countless more.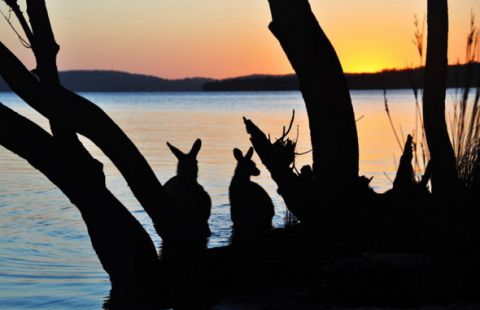 Myall Lakes. Photo: Simonegga via IG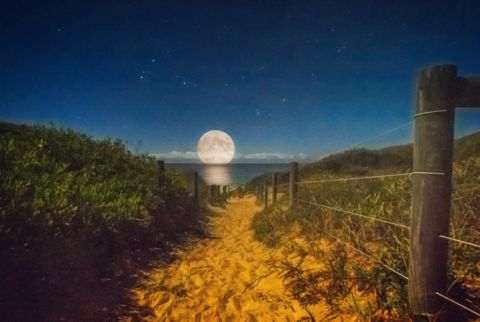 Myall Lakes National Park. Photo: vshard via IG
Myall Lakes has four regions to explore;
Forster Tuncurry: Encompasses the largest towns in the region where you'll find a good selection of restaurants, supermarkets, and shops.
Pacific Palms: Encompasses the towns of Elizabeth Beach, Boomerang Beach, Bluey's Beach, Smith's Lake, Coomba, Seal Rocks, and Tiona, plus the Booti Booti and Wallingat National Parks and the Port Stephens Great Lakes Marine Park. This place has everything – scenic lookouts, secluded coves, pristine beaches, tall cabbage palms, good surfing, cafes, galleries and rainforest walks.
Myall Coast: Encompasses the towns of Tea Gardens, Hawks Nest, Broughton Island, Seal Rocks, and Myall Lakes with their cafes, galleries and public art. Seal Rocks is secluded with golden sandy beaches and rocky shorelines speckled with rockpools. Broughton Island, a place of white sandy beaches, volcanic peaks, scrub, penguins, turtles and seabirds, has some of the best diving and snorkelling in the state.
The Hinterland: On the west side of the Lakes, the Hinterland encompasses the towns of Nabiac, Coolongolook, Wootto, Buledelah, and Stroud. Here you'll meander through fertile valleys, taste local produce, potter through antique shops, cafes, boutique wineries, eco-retreats and country markets.


Myall Lakes National Park. Dees Corner Campground.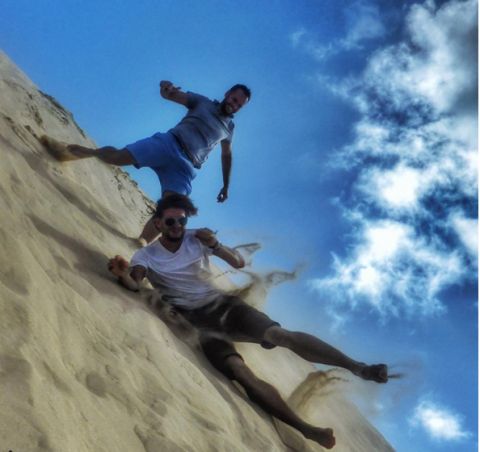 Tumbling down the sand hills. Photo: umlunguish via IG
<
BACK
NEXT
>
Gold Coast to Sydney: an overview
Part 1: Brisbane - Gold Coast
Part 2: Gold Coast - Byron Bay | 200 km
Part 3: Byron Bay - Dorrigo National Park | 373 km
Part 4: Dorrigo National Park - Myall Lakes | 362 km
Part 5: Myall Lakes - Hunter Valley | 208 km
Part 6: Hunter Valley - Sydney | 165 km or 388 km
Next Step
Hire a campervan in Gold Coast